Get the site of your dreams done quickly.
Click Any Below To View Them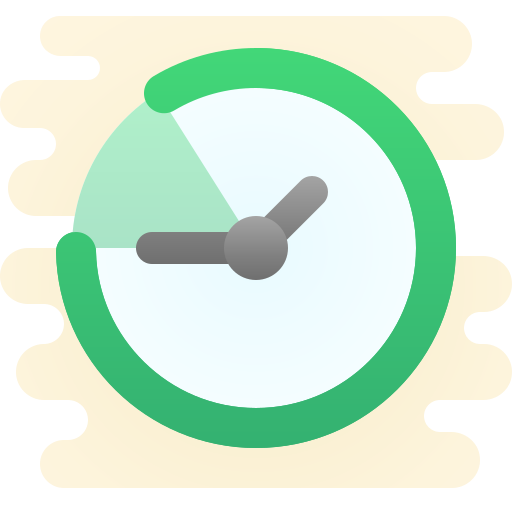 Quick Turnaround
Have your full site completed within 1-3 weeks. Awesome, right?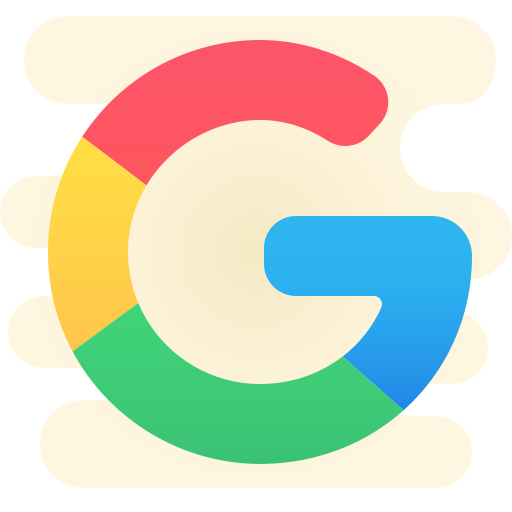 SEO Optimized
We'll optimize your site so that you're most likely to show up higher on Google for certain keywords in your area, than you would have otherwise!

E-Commerce Functions
Sellings products on your site? We can set up easy payment methods & list your products in a beautiful, modern style.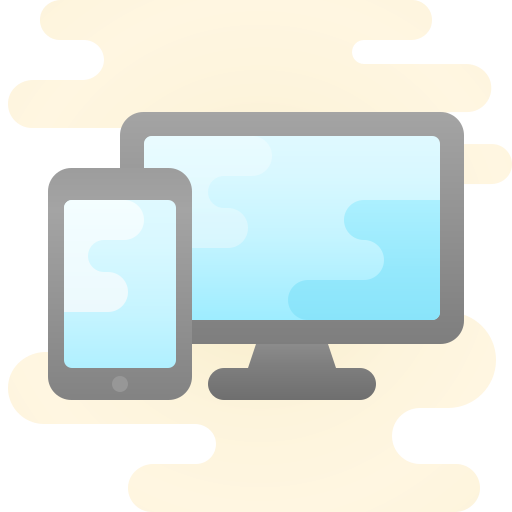 Amazingly responsive
Your site will work perfectly on mobile, tablet, and desktop. Nobody misses out.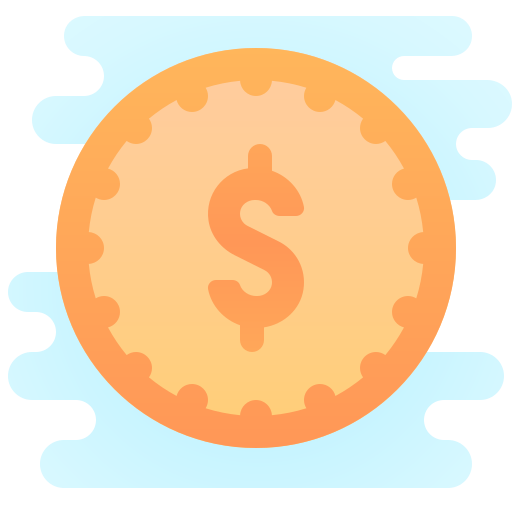 Affordable
Other designers overcharge... for work that sucks. That's where we differ. Our prices are not only affordable, but worth every dollar.
Modern, Beautiful Sites
Your site will look fantastic. Rest assured knowing your site will amazing potential customers.
Get your dream site asap.
Easy process. Beautiful websites. Start now!
"Why do I need a new website?" – A question you should ask yourself.
A question that we have the answer to:
Because your customers use it to judge you before they buy from you.
Yeah, you heard us right. You know it's true too. Let's say you're looking up some local service or a product to buy, then come across some dull & ugly site, are you likely to buy from them?
Of course not. Get your business a site that correctly represents exactly what you stand for. Something gorgeous & fast. Something you're proud to send potential customers to.
Basic Package
5 Page Website
Desktop, Mobile, Tablet Responsive

404 Redirect (Page Not Found)

Terms of Service + Privacy Policy Page

* Plus $180 per Website Page (After 5 Pages)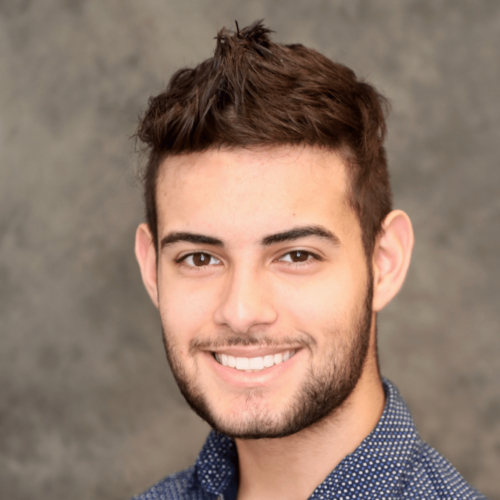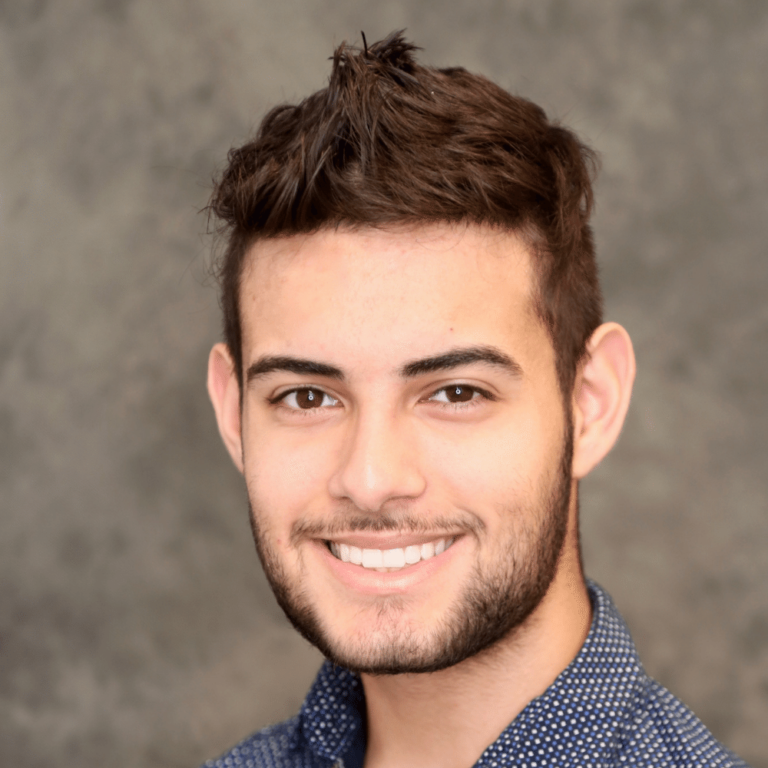 Founder of Zoka Design, Gabe is dedicated to bringing businesses a modern website centered around getting visitors to take action.
He'll work with you to bring your website dreams to life.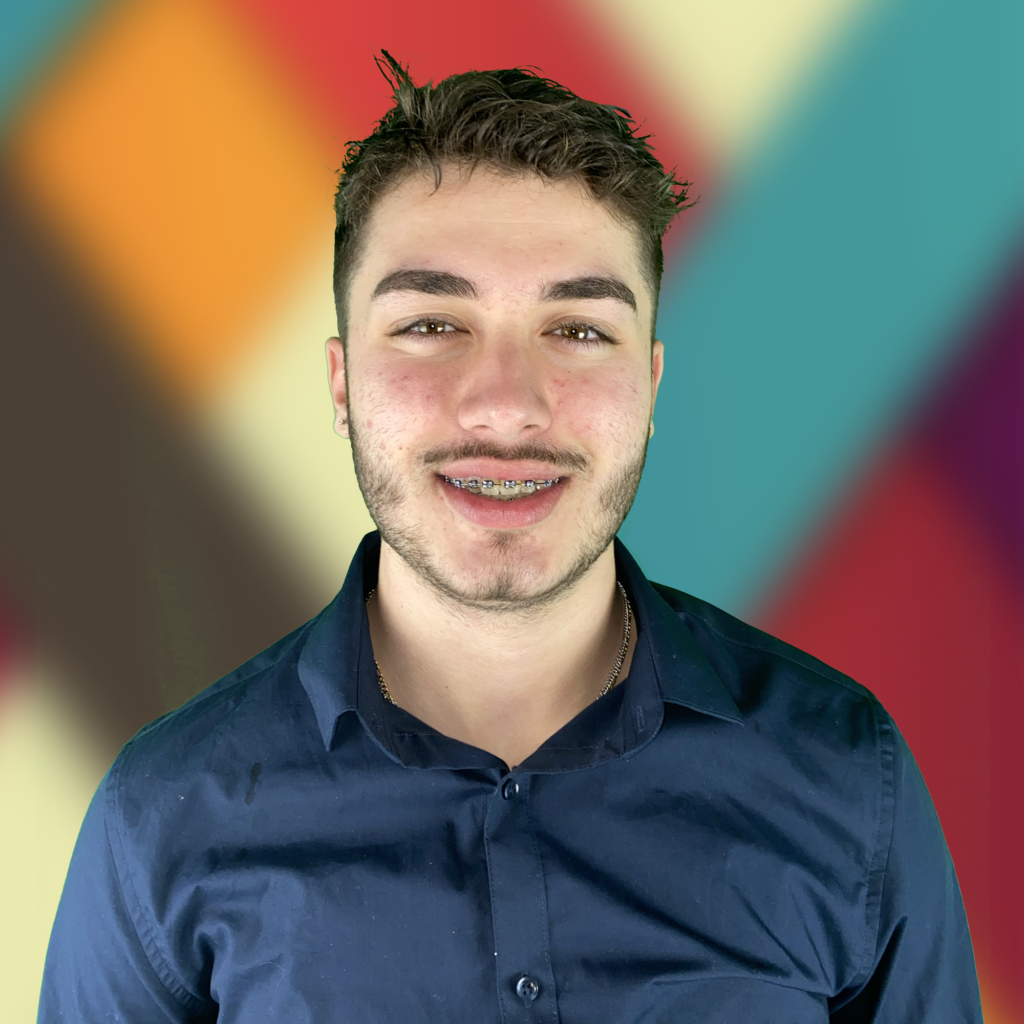 Focused on getting the design aligned with your goals is his priority, Nick will work endlessly to make sure you're satisfied with your new website.